Dual themed lounge, which is varied as well as vivid. It has an outdoor seating which is an authentic heritage inspired lounge and the inside is a regal n royal set up. It is famous for the parties it holds, which are popular amongst the locals and the tourists alike.
TYW recommends: Drinks – Shots Bytes – Chicken nuggets and cheese balls. Thalis are also worth trying.
Contact: 0141 2607492/ +91 9983830006
Address: Naila Bagh Palace, Moti Doongri Road, Adarsh Nagar, Jaipur
Zomato it here.
2. The Grunge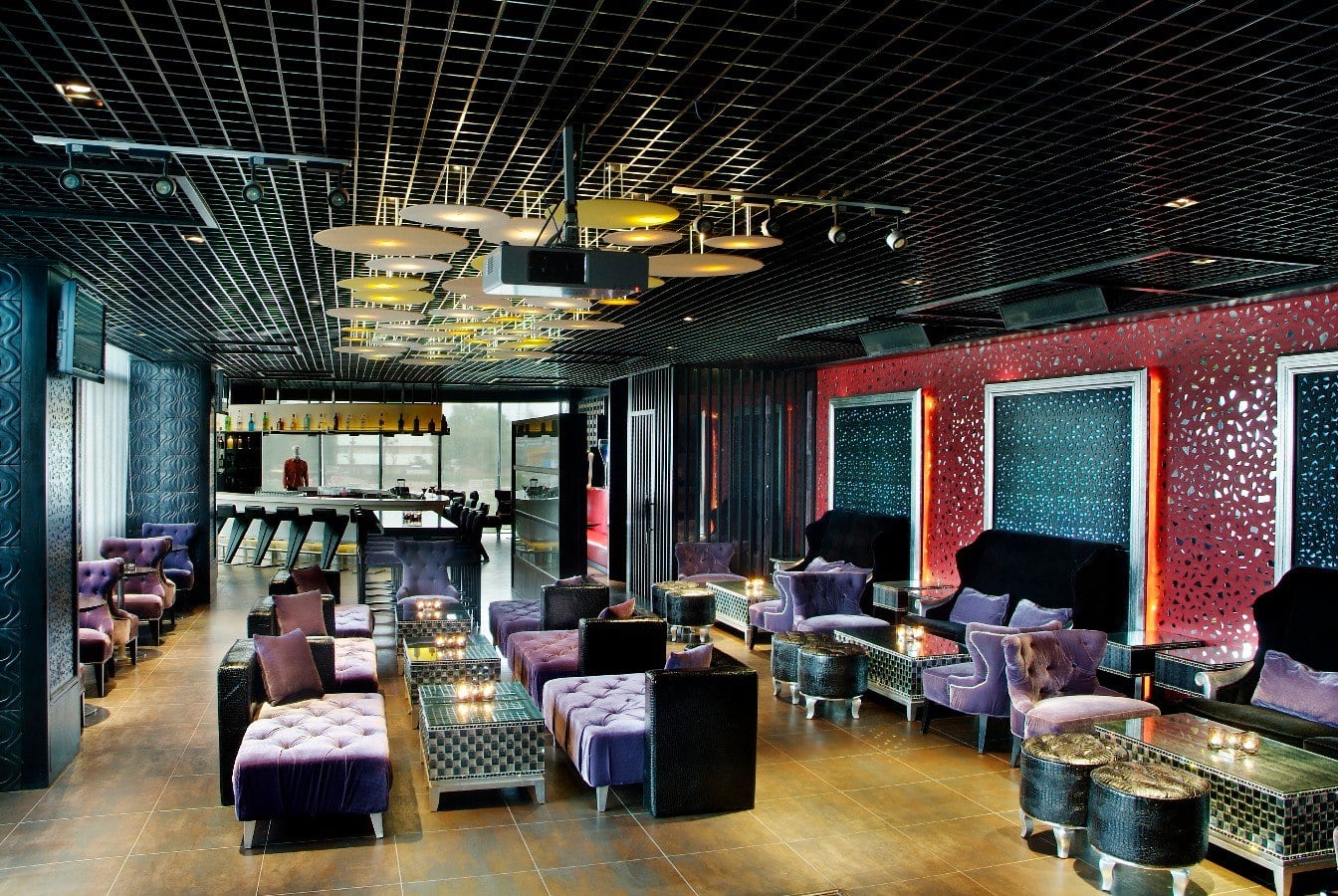 Grunge was the first authentic lounge of the city and that is the reason it still strikes the right cord with the city's youth. The DJs here play the best of music and the chefs serve the best of food and alcohol.
TYW recommends: Drinks – Aperitif & Sherry, American Whiskey Bytes – Naughty kitty, Hell's chicken, Sexy fish fingers
Contact: 0141 4121212
Address: The Fern Hotel, 3, Airport Plaza, Tonk Road, Jaipur
Zomato it here.
3. Lounge 18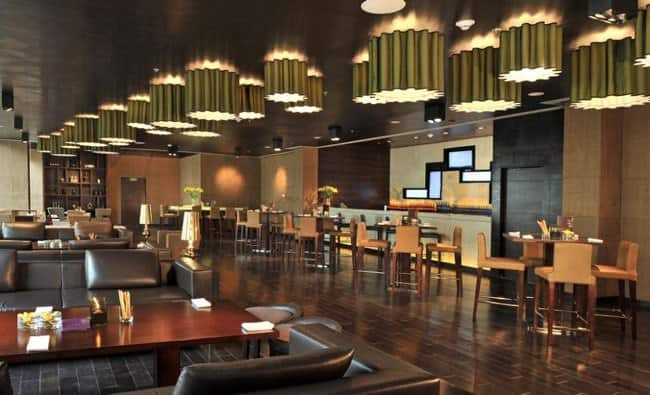 If live bands and good music excites you, this is the place to be at. Neatly decorated, dim and hip.
TYW recommends: Try out their crispy potato, thai corn and asparagus cakes, crispy makhana, chicken satay, shrimp tempura and spicy guava (for non-alcoholics)
Address: Jaipur Marriott Hotel, Ashram Marg, Near Jawahar Circle, Tonk Road, South, Jaipur
Zomato it here.
4. 100% ROCK
The Delhi's famous bar-chain '100% Rock' rocked the Pink City in style, when it was launched a couple of years back (formerly known as TC). It was a craze then, and it is a craze now. It is done up in its signature tones of green with dim lighting. It serves amazing food, and plays great music.
TYW recommends:Drinks – classic cocktails and shots to premium liquor and Indian beers. Bytes – Drums of Heaven, Thai Green Curry, Spaghetti Alfredo. Only place with two ladies nights in a week – Tuesdays and Thursdays.
Address: Hotel Shikha, R 14, Yudhishthir Marg, Opposite Deer Park, C Scheme, Jaipur
Contact: 0141 3319295
Zomato it here.
5. BLACKOUT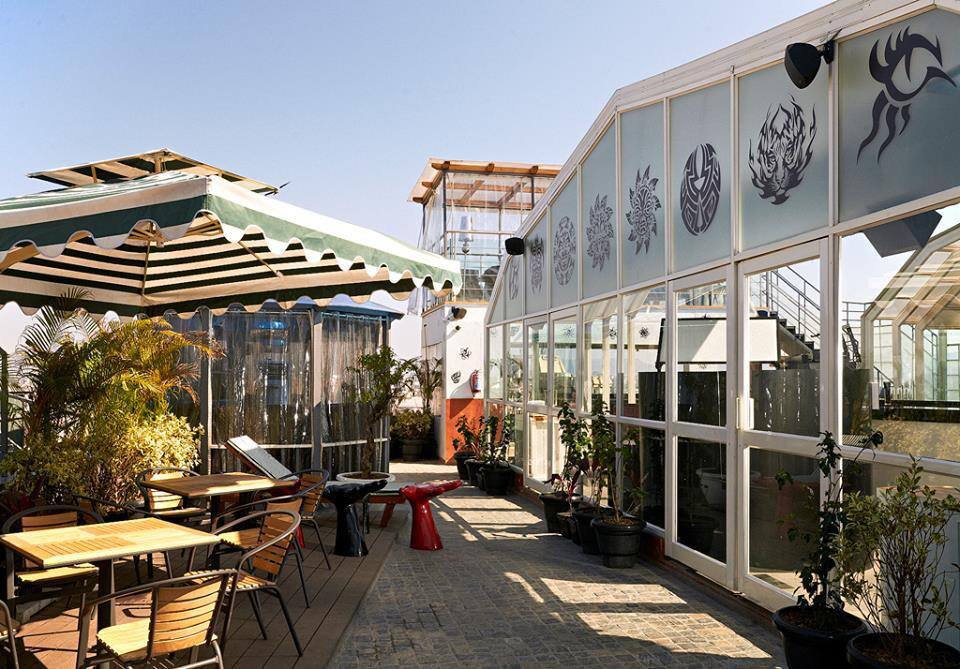 Blackout is centrally located, with a view that covers the skyline of entire city. This place is the most sought party hangout place for city's youth.They play groovin music and serve good food.
TYW recommends: Cocktails (Smokey Blood Mary, Long Island Ice Tea)/ Food (Paneer ka soola, Dahi ke kebab, Greek Pizza, American hazelnut brownie, Indonesian Chicken Satay, American BBQ Meat Platter)
Address: Hotel Golden Oak, 9th Floor, Ahinsa Circle, Landmark Building, C Scheme, Jaipur
Contact: +91 9928116900
Zomato it here.