Five things, which make The Courtyard unique !!
1. Live match outside and Live screening inside !!
It is situated right opposite the iconic Arjuna Statue, SMS cricket stadium.
2. It's cool, Inside Out.
Tip: Inside, when you're with family and outside…. you know when !!
3. Festivals – Food, Drinks and Music !!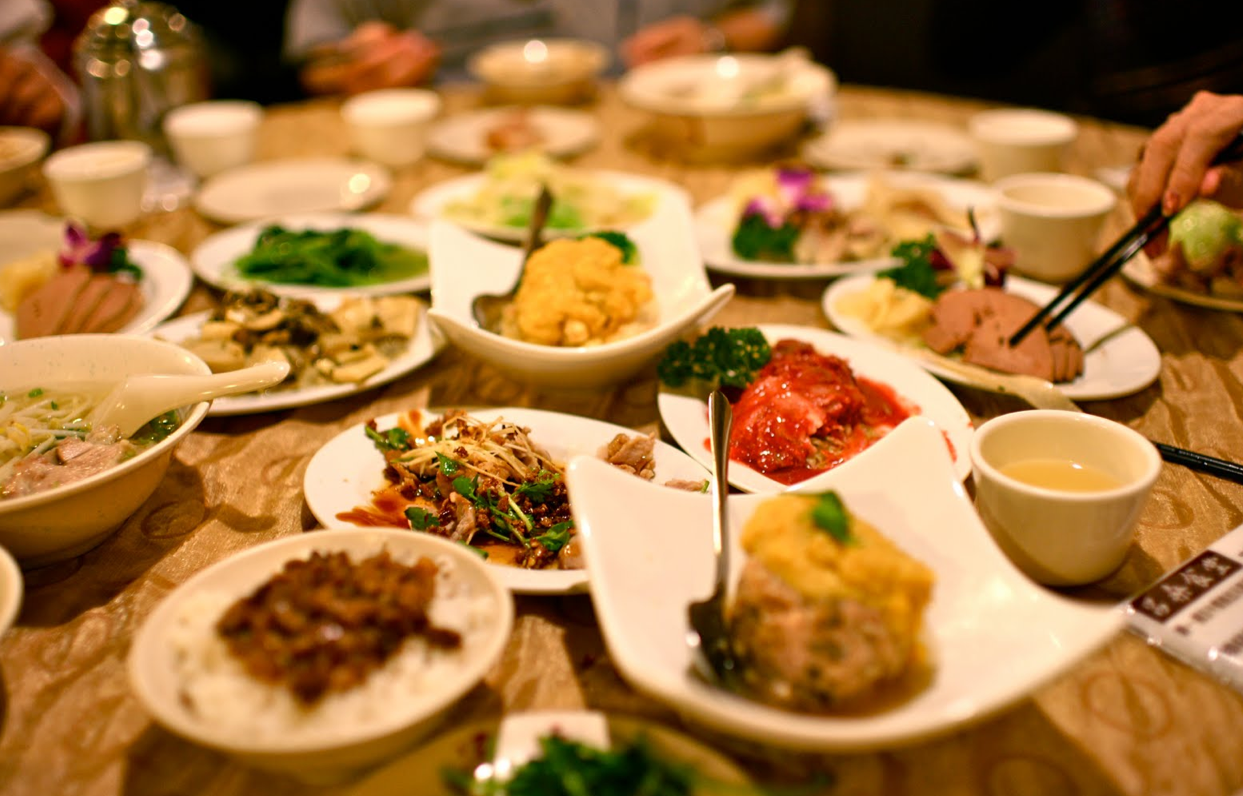 They are die hard party people. They come up with all sorts of festivals every now and then.
4. Perfect setup/seating
Private, beautiful and comfortable.
5. Ideal for Day and Night !!
Plan your next party here, they can arrange 30-40 people outing and they are all ears to your whims and fancies !!
TYW recommends: Gular Kebab, Crispy Chilli Potatao, Red Pasta, Paneer Tikka, Paneer Lababdar, Baked Vegetable, Dal Makhani, Russian Salad, Chinese Bhel
Zomato it here.
Facebook it here.
Address: SB-59, 4th & 5th Floor, UDB Tower, University Marg, Bapu Nagar, Jaipur
Contact: 0141 3319405