This year, Pushkar Mela returns with a brand new avatar that encompasses its vibrant melee of colours, festivities and traditions carried forward from generations, mounted with the revered Rajasthani bhav of Atithya. If you are looking for some real fun & excitement, think no more, plan a trip to Pushkar.
12 Awesome Experiences You Can Have at Pushkar Fair
1. Camel Race:
2. Moustache Competition:
3. Hot Air Balooning
4. Camel Fair
5. Pushkar Fair

6. Folk Dancing
7. Gorbandh Camel Art:
8. Rural Haat:
9. Turban Tying and Tilak Competition:
10. Indian Bride & Groom Competition (For Foreigners)
11. Camping

12. Food and likewise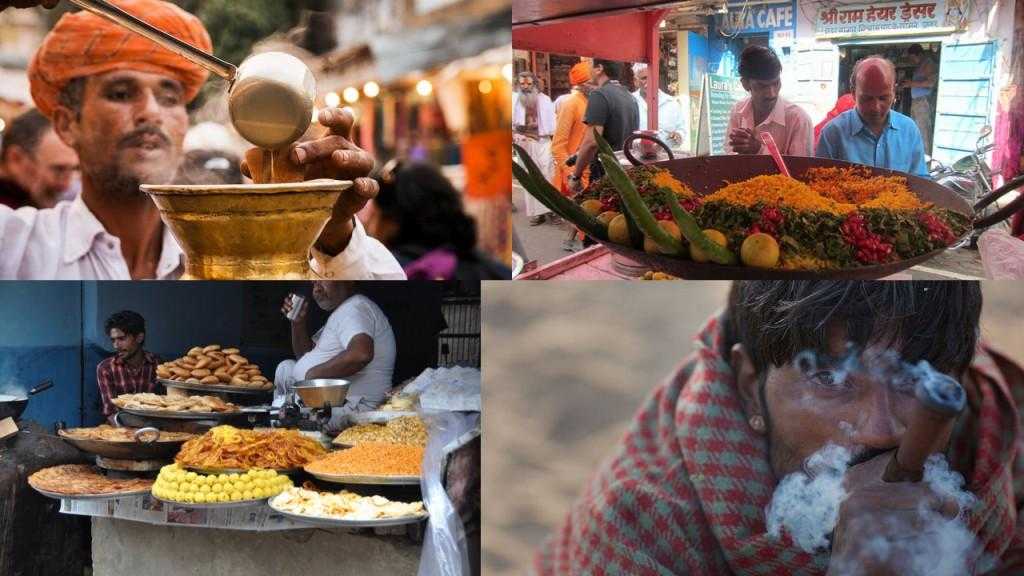 Add on: Its a heaven for photographers.
Fair dates: 8th Nov 2016 – 14th Nov 2016
Contact: +91 8130925252
Find them on Facebook here.
Make your bookings here.
Find their website here.