Playing Pokémon Go is no easy feat, and it's something people take very seriously. But in between trying to master the game and naming your Pokémon, you can't deny that it's pretty ridiculous/hilarious just how much the game has taken over all of our lives.
Five things to know about Pokemon Go
1. Steps in order to download Pokemon Go on Android in India:
Though the game is not officially launched in India, but there is a way out
i) On your phone go to Settings.
ii) Tap on Security (also labelled as Privacy on some devices).
iii) Go to Unknown sources.
iv) Tap Allow for the installation of apps from unknown sources. This will allow you to install Pokemon Go.
v) On your phone, download Pokemon Go from here.
vi) Now simply go to the Downloads folder on your phone and install it.
vii )You can now play Pokemon Go on Android.
2.  Ten Step Guide to Play this game.
i) Download Pokemon Go for iOS or Android. It's free.
ii) Sign up for the game with your Google account or create a Pokemon Trainer Club account.
iii) Customise your avatar. You can choose gender, eye colour, hair colour, clothes, and a backpack style
iv) As a starter Pokemon option, three Pokemon will appear in front of you. You can choose from Bulbasaur, Charmander, or Squirtle. Once you capture one, the other two will disappear.
v) Walk away from the original trio about four times and you'll get Pikachu as a fourth starter Pokemon option. Once you've done this, you'll enter the Pokemon Go map.
vi) The map is the main area of the game. It's like Google Maps. You'll see unmarked roads, your local landmarks (dubbed Poke Stops or Poke Gyms), and rustling leaves (which means wild Pokemon are around).
vii) As you navigate, your avatar will move. Also, you'll see your player icon in the bottom left-hand corner of the screen. You can tap this to view your information and achievements.
viii) You'll also see a Poke Ball icon next to your player icon. Tap this to access your Pokedex (has information on all the Pokemon species you've caught), Pokemon (a list of all the Pokemon you have), Items (this is your backpack; it stores all the items you picked up during your journey), and Shop (lets you buy special items to attract Pokemon; every 20 hours you can visit here to redeem coins).
ix) And finally, you'll see a Nearby Pokemon icon in the bottom right-hand corner of your screen. Tap it to see nearby Pokemon.
x) Speaking of Pokemon, they might sometimes appear in the map, along with a tiny vibration. Whenever you see one, tap on it to try to catch it.
Source : Pocket-lint
3. Pokémon Go memes for some laughter and nod your head to each and every one, because you know they're all SO true.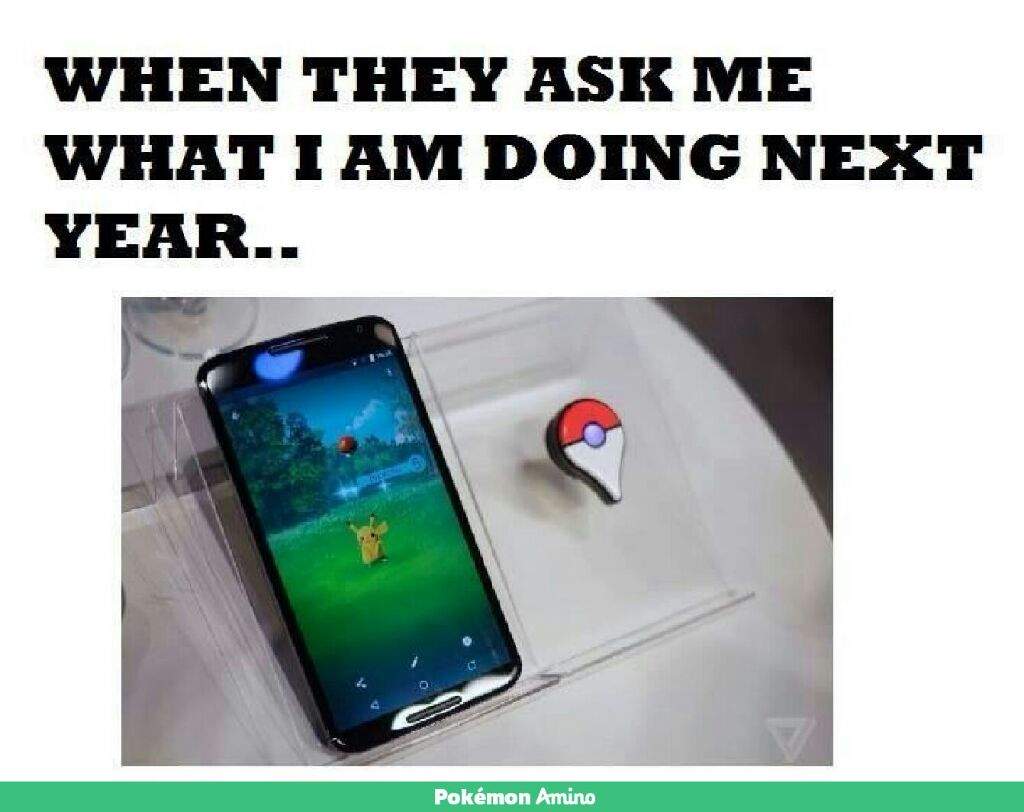 4. Pokemon surpasses Tinder !!
and twitter is next
5. TYW recommends
Start your Pokemon Go with Pikachu, and we tell you HOW ?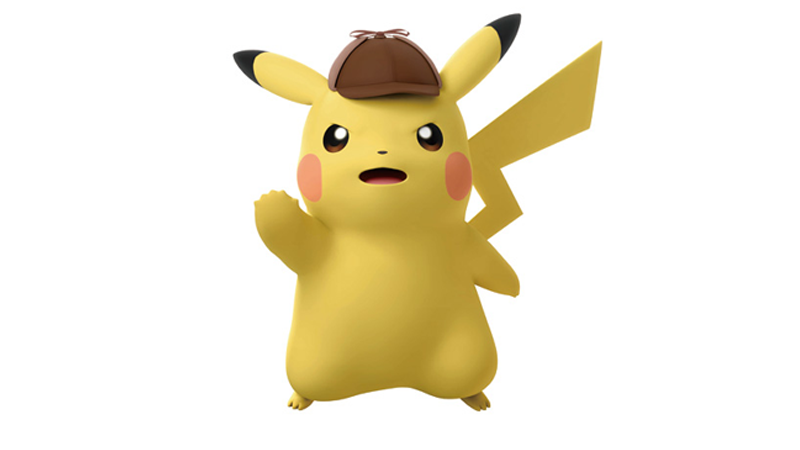 When you sign up, you'll get a chance to catch the classic stater Pokemon: Charmander, Squirtle, or Bulbasaur. but we recommend get the Pikachu.
Physically walk away from them until your phone vibrates, and then repeat this about 3 to 5 more times, Pikachu should appear for you to catch too.
Any concern, any query, post @ Pokemon Go's support center.