With the monsoon all set to arrive in a while, Nahargarh, one of the most sought after place in Jaipur has come up with another surprise. 'Once upon a time', is a heritage restaurant which is beautifully set up in the backdrop of the Fort.
Five classic facts to know about 'Once upon a time'
1. Heritage ambience and city's breathtaking view at offer
(Tip: grab the window seat for dinners)
(Tip: relish the heritage for lunches)
2. Outdoor seating
Perfect set up to relish the monsoon on a romantic outing.
3. Indoor seating
Ideal royal luncheon venue.
4. Live Rajasthani folk music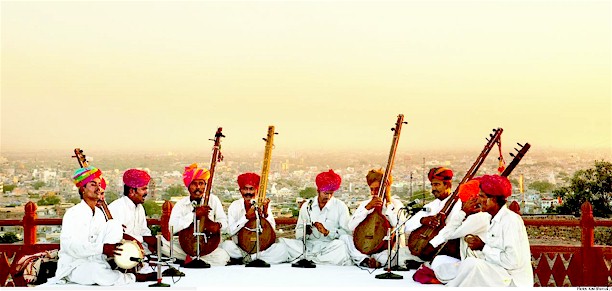 Heart warming reception and soulful music, makes it an experience worth having.
5. Authentic marwar flavours
Scrumptious food in both veg and non veg avtaars. Bar licence arriving soon.
TYW recommends: Palak Patte Ke Chaat, Chargrilled Chicken, Gatte ki subzi, Methi Paneer, Bajre ki roti, Daal makhani, Laal maas, Lahsun ki chatni, Phirni 
Zomato it here.
Address: Nahargarh Fort, Amer, Jaipur
Contact: +91 9667062448