ta BLU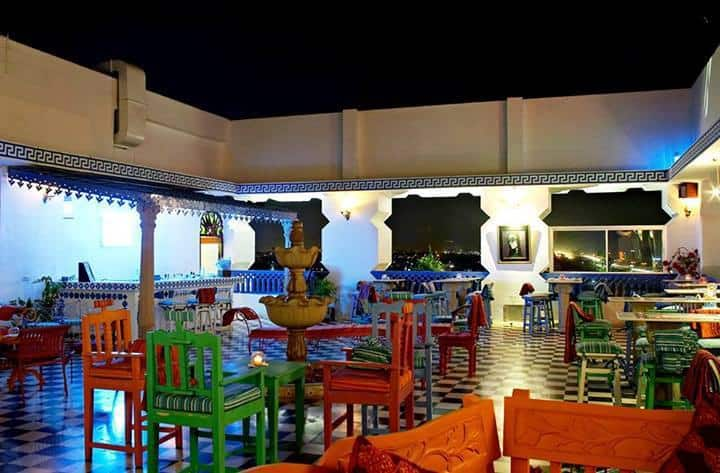 An honest place for music buffs (they play one of its kind music, anyone who has attended its music festival, will swear by this!). A perfect outing place to spend a pleasant evening.
TYW recommends: Visit this place to unwind. Try out their  mini samosa, ta BLU non-vegetarian platter (starters) &  lahsooni mutton, khmchi paneer (main course), imported drinks menu (under the heading "Try something different") (drinks).
Zomato it here.
Dhola Maru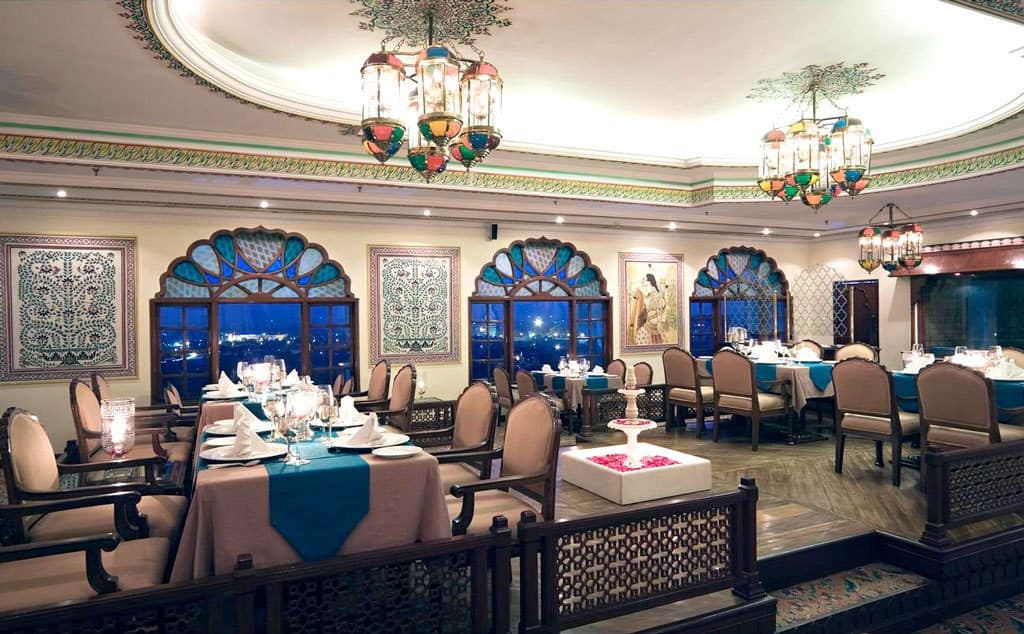 Dhola Maru serves authentic rajasthani cuisine along with true blue themed ambience and live music.
TYW recommends: Visit this place for royal marwar dining experience. Try out their Dum boti lehsuni, paneer malai kebab (starters) & Kade masale ka laal maas, tawa paneer khurchan, gatta curry (main course)
Zomato it here.
Zolocrust
Zolocrust is the newest kid on the block in the 24X7 category. Situated at the ground floor of Clarks Amer, this place is going to impress you with its unique 'Chef Only Live' concept. Entire staff comprises of chefs and whatever they do is live.  The seating is relaxed and the ambience is colourful and vibrant.
They serve vegan food, which is not just great at taste but is equally healthy (totally organic). They serve food in a disposable crockery (which again is a first).
TYW recommends: Mediterranean Focaccia, fruit danish, chimp berry shake. fresh juice, roasted vegetable salad and garden green pizza. And do not forget to ask for their specials.
Zomato it here.
The Wolf
Wolf is an experimental space celebrating recycled designs. The proximity to nature is truly reflected in its ambience and the food. Wolf is set amidst the trees in the nursery at Clarks Amer.
TYW recommends: Visit this place for some mischief with the nature and some Tea and small eats.
Zomato it here.
Durbar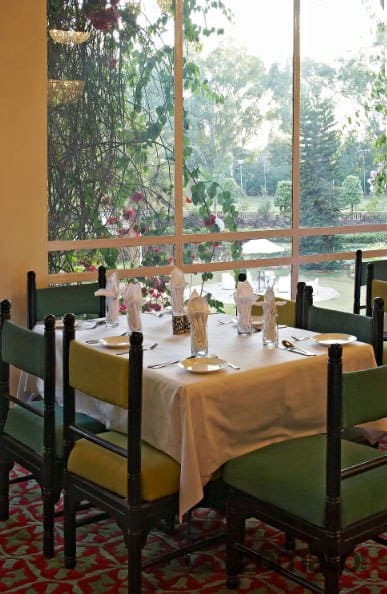 Durbar is a 24 hours restaurant and serves a choice of exotic Chinese, European/Continental North Indian South Indian Dishes.
TYW recommends: Visit this place for a peace(ful)-meal. Chef's Salad, Greek Salad (Salads) & assorted pakora, tandoori chicken (starters) & Dum aloo banarsi, stir fried vegetables with almonds, schezwan chicken, Bhuna Gosht (main course)
Zomato it here.
Clarks Amer Address: Hotel Clarks Amer, Jawaharlal Nehru Marg, Malviya Nagar, Jaipur