Rajasthan Tourism has come up with another Destination Wedding Venue. Now get married in style on a train. Destination weddings with a twist!
Rajasthan Tourism Development Corporation (RTDC) is launching wedding packages in its ultra luxury trains; 'Palace on Wheels' (POW) and 'Royal Rajasthan on Wheels' (RROW) .
Start planning as bookings for POW open next month!
Five royal things to expect :
1. Unparalleled Hospitality
2. Beautiful Rajasthan as ambience
3. Capacity of nearly 100 guest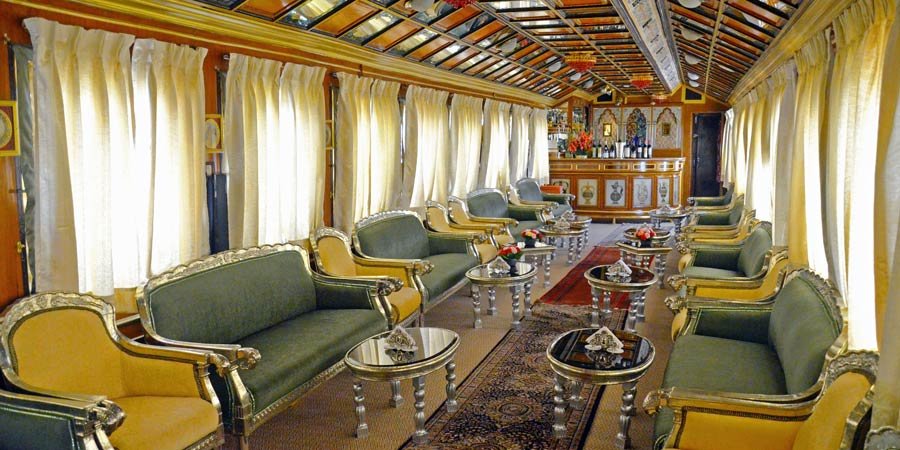 4. Food , wine and stay
5. Separate cars and privacy for the newly weds
How much ?
"An all-inclusive seven-day extravaganza on board will cost between Rs 2 crore and Rs 2.5 crore for a 100-odd guest list," RTDC chairman Randeep Dhankar said. "The financial plan and itinerary are being worked out to sell it for bookings from next year."
For enquiries mail here.
Click here to stay tuned for more updates
For reservations contact here